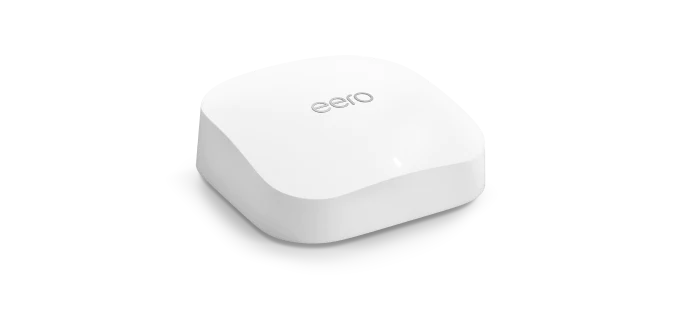 eero's next generation WiFi technology gives you access to more bandwidth than ever before.  Get eero with any Fioptics 500 Mbps or higher plan.
choose a plan and add on for: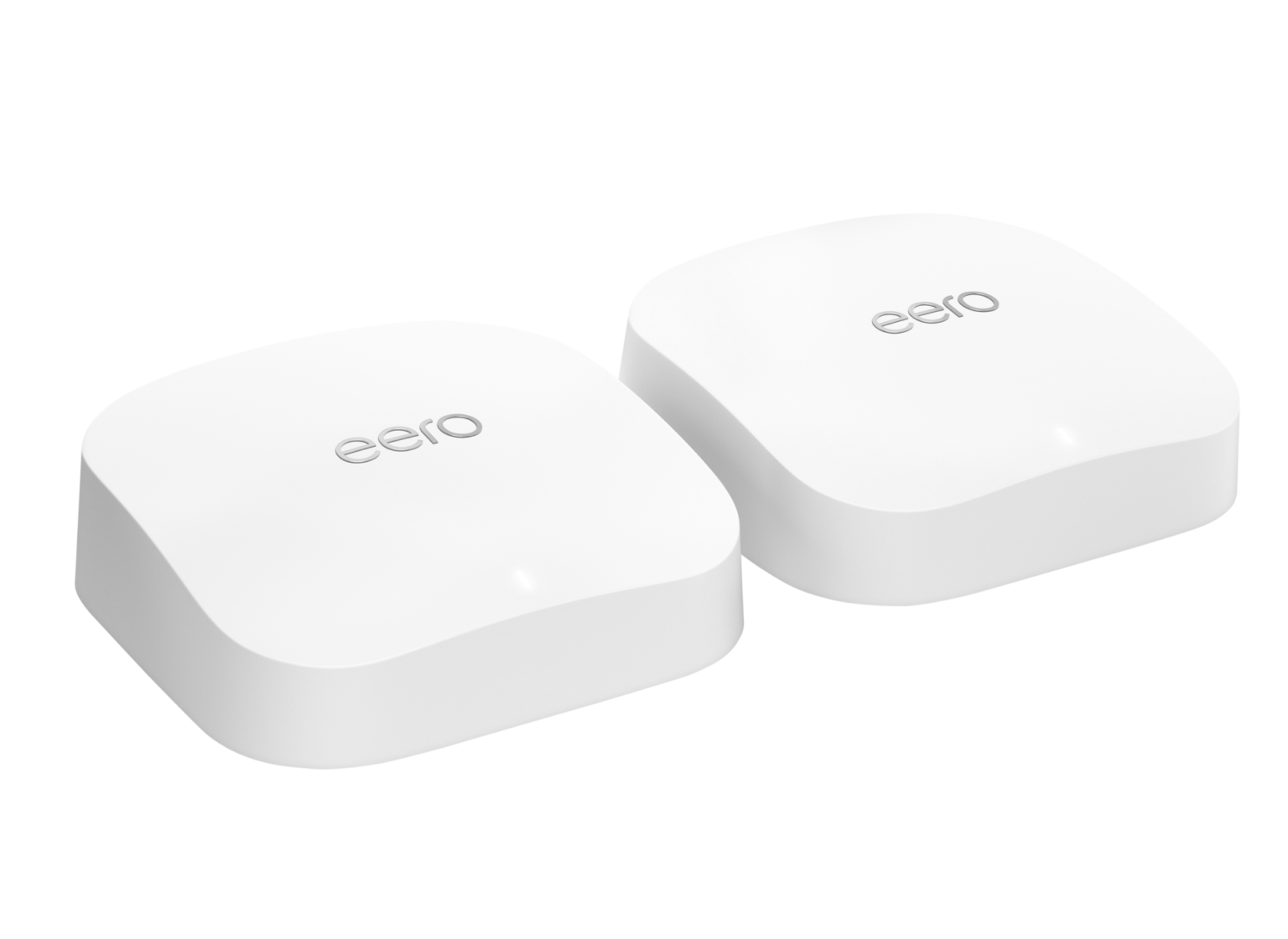 Take your enjoyment to the next level with Fioptics 1 Gig Internet service.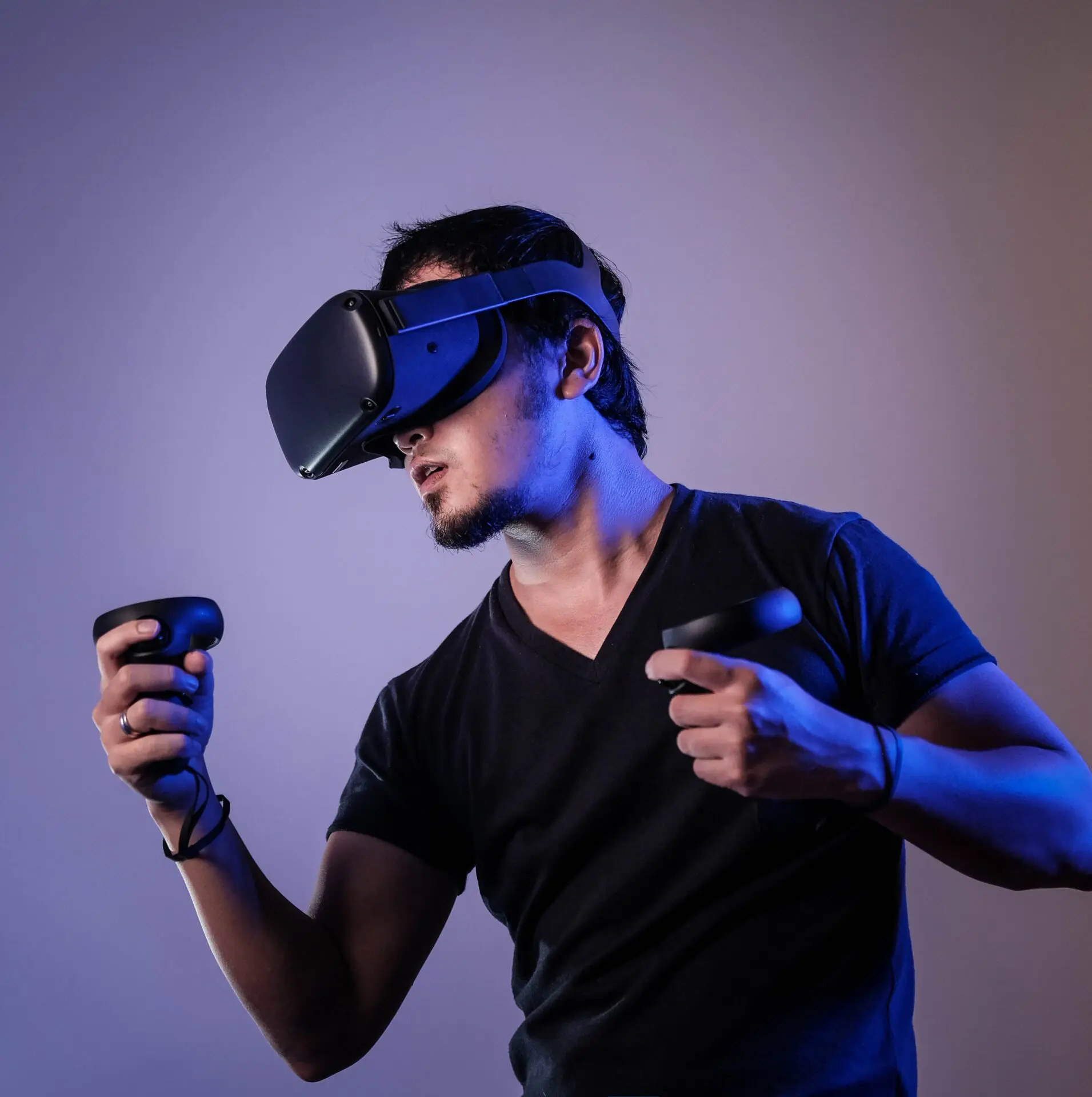 Fioptics 600 + eero Pro 6e
Supports network speeds up to 2.3 Gbps (a gigabit wired and 1.6 Gbps wireless).
This latest wifi tech offers more bandwidth and fast speeds for more devices.
Access to 2.4 GHz, 5 GHz and new 6 GHz band supports wifi for 100+ connected devices.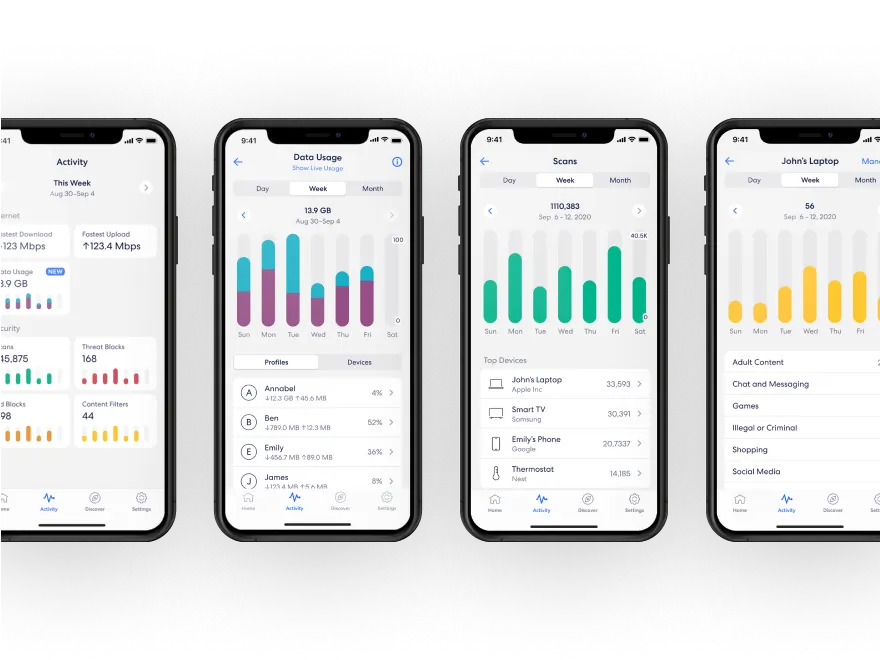 eero Secure
Added Protection for your network.
Some WiFi routers require you to manually search for and install security patches. eero offers world-class security with automatic updates to help keep your network safe and secure.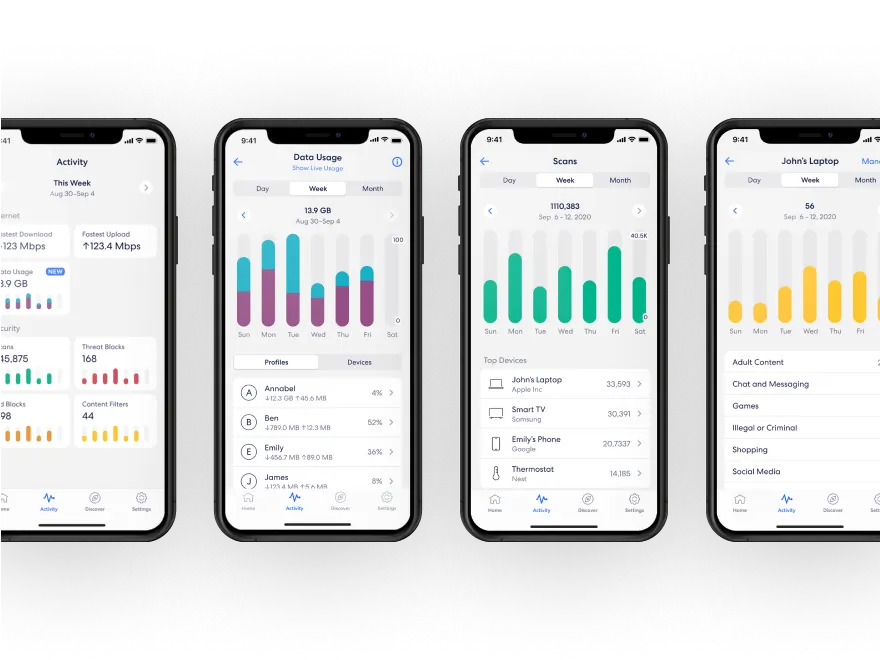 Get connected with our fastest internet.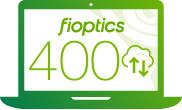 for 1 year.
Up to 400 Mbps Download
No Contract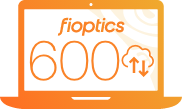 for 2 years.
Up to 600 Mbps Download
No Contract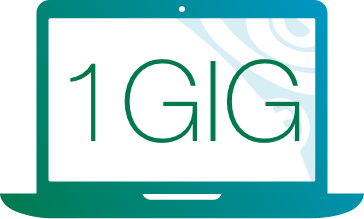 for 3 years.
Up to 1Gbps Download
No Contract