100% Fiber internet services
Experience better internet
The next-generation fiber network for homes and businesses.
Save money with free installation on all new internet packages.
Enjoy internet speeds with no contracts or long term commitments.
Get better upload speeds and ping times with fiber internet.
Stream and browse the web to your hearts content with no data caps on all plans.
STARTING AT $39.99 per mo.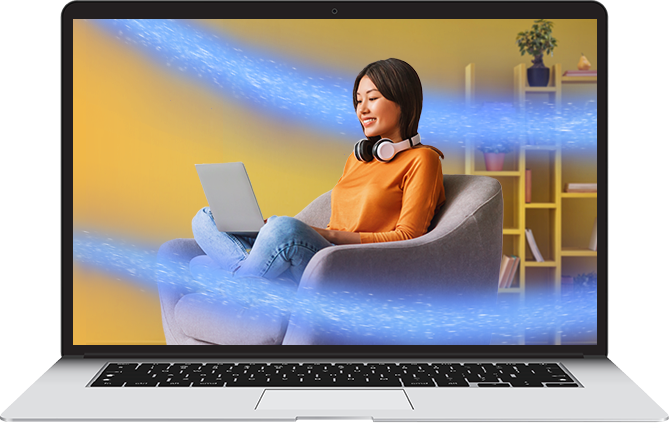 SWITCH AND SAVE ON INTERNET SERVICES
Whether you're working from home, chatting with friends or playing games, Fioptics 300 gives you the fast upload speed and reliability to do it all seamlessly at incredible price. Prices start at just $39.99/mo.
BringHawaii's only 100% fiber internet home for the holidays.
We are expanding our fiber network to more neighborhoods in hawaii.
SWITCH AND SAVE WITH FIOPTICS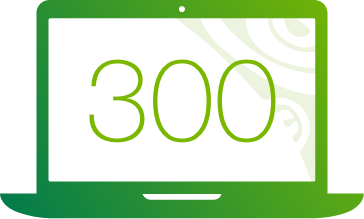 for 1 year.
Up to 300 Mbps Download
No Contract
for 2 year.
Up to 500 Mbps Download
No Contract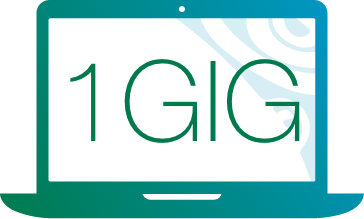 for 3 year.
Up to 1Gbps Download
No Contract
Affordable Connectivity Program
Save Upto $30 per month*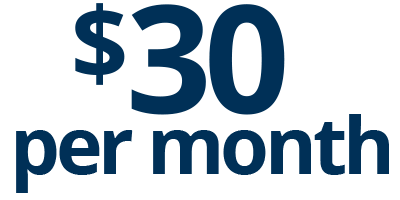 AFFORDABLE CONNECTIVITY PROGRAM
Your household may be eligible to subscribe to a program that will allow you to save up to $30 a month on your Internet service for a temporary basis. Learn more about the government funded program below.